The City-wide elections for all 100 Common Councillors took place on 24 March 2022. Thank you to all Walbrook Voters that voted.
The result of the elections was as follows:
James Thomson 126
Alethea Silk 113
Peter Bennett 106
James Thomson and Alethea Silk were duly elected. We thank you for your support.
I have been Common Councillor for 9 years, since 2013, and it is an honour to serve the Ward of Walbrook.
I am also pleased to have been re-appointed as the Ward Deputy.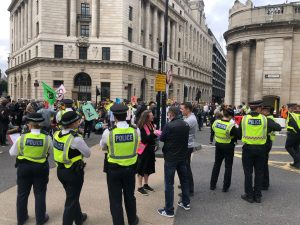 For further information on registering as a voter or becoming involved in elections as a candidate or as a voter in the City of London, please click here.
Whilst voter registration for the 2022 elections has now closed, please visit: https://www.speakforthecity.com/registration-guide on how to register as a voter.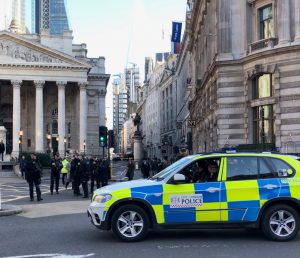 Promoted and published by James Thomson